AGTECH FUND FOR THE MIDWEST, BY THE MIDWEST
Working directly with producers to identify problems in the agriculture value chain and collaborating to develop innovative solutions
TEAMWORK
Decades of experience in the ag-investment and startup space
GROWTH
Providing the necessary resources both from a business and financial perspective to launch and grow these AgTech start-ups into prosperous and successful ventures.
BENCH
Developing a forum for AgTech entrepreneurs and executives to interact in sharing and explore ideas and challenges.
IMPACT
Generating a social impact/return for the communities and regions the businesses are located by creating new employment opportunities and higher paying job opportunities.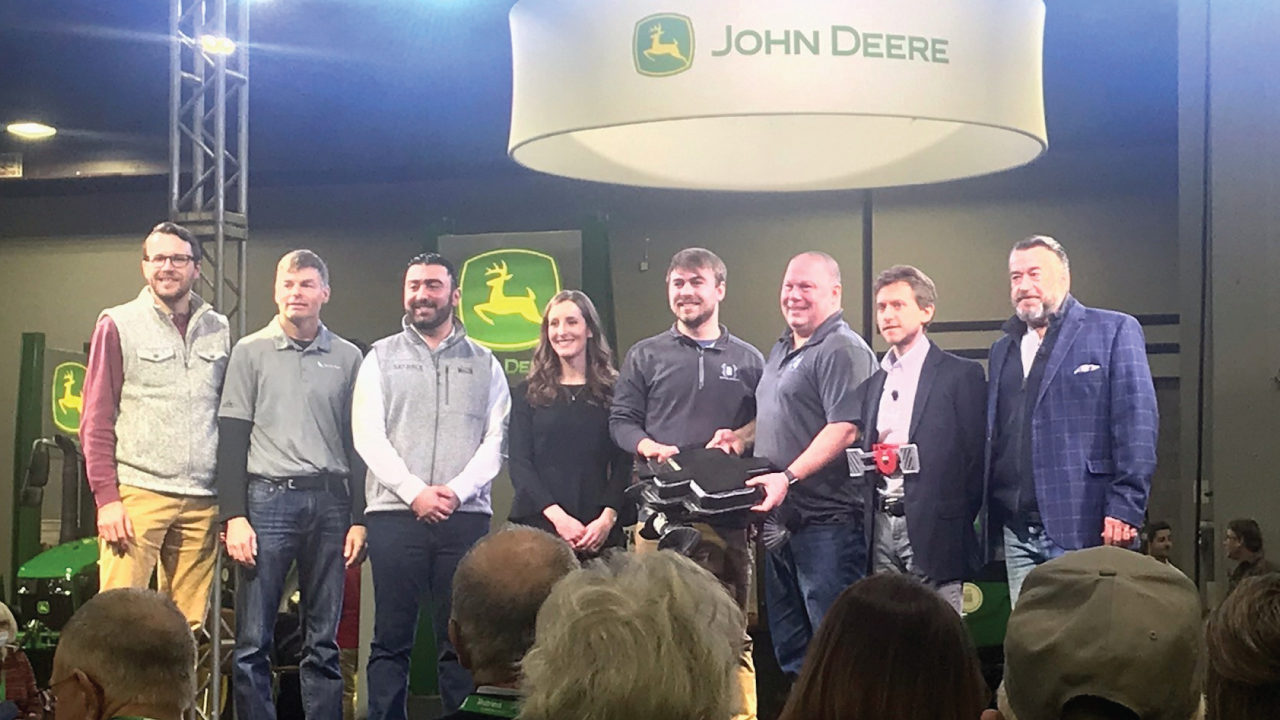 DIFFERENTIATOR
GRIT ROAD AG-VENTURE provides AgTech entrepreneurs, engineers, and investors a platform to come together to create new ideas, develop different applications and innovative solutions to simplify and streamline the agriculture and food sector. We are more than a Venture Fund, and we add value far beyond money.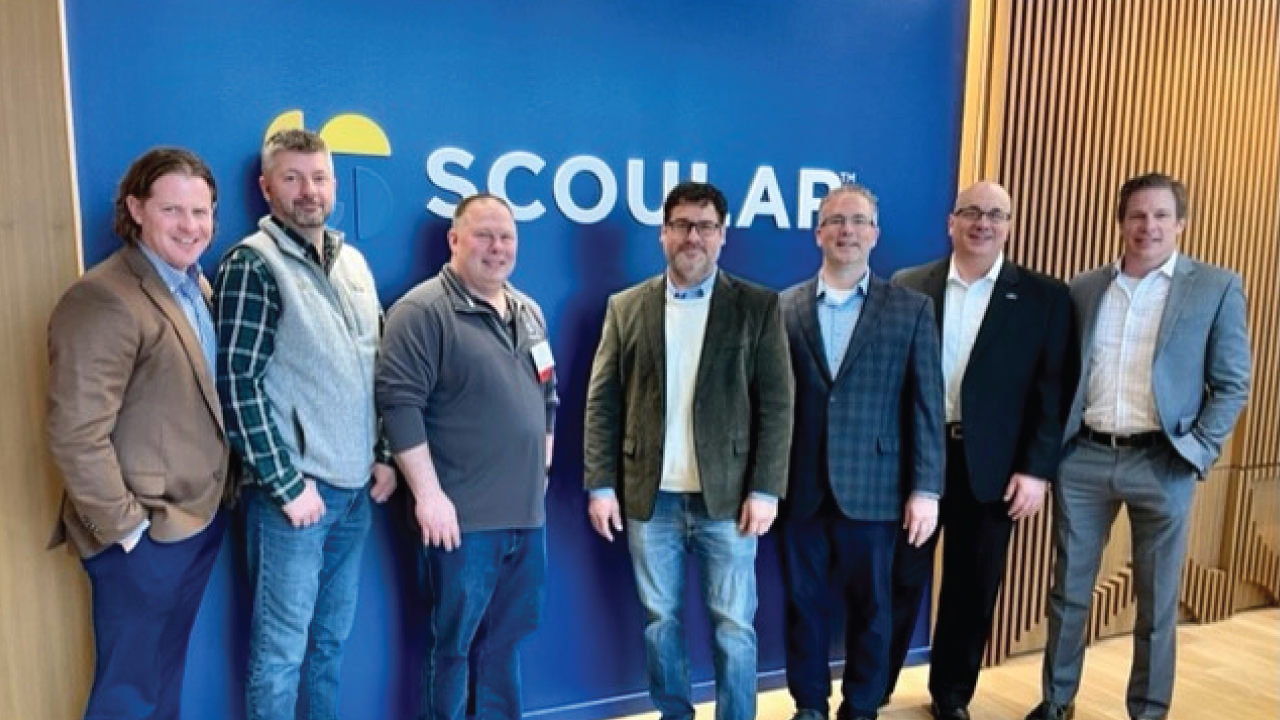 RESOURCES
Our team is committed to creating a high-quality and respected agriculture technology ecosystem in the Midwest.  This fund leverages both private and public sector resources to founders and management. The Fund has access to an extensive network that serves a collaborative effort to provide direction and guidance to founders.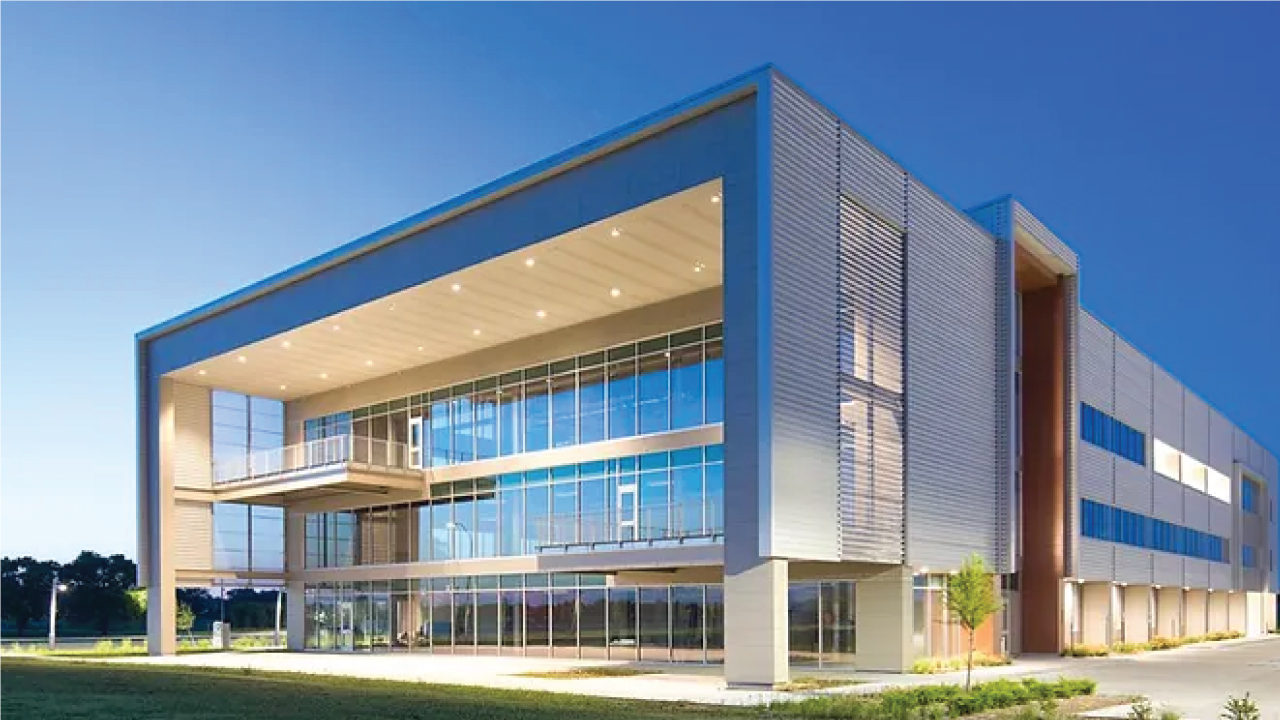 THE COMBINE
The fund leverages The Combine Incubator and the AgTech infrastructure it provides. The Combine is a statewide initiative overseen by Invest Nebraska supporting high growth entrepreneurs in food and agriculture. The program consists of go-to-market support through mentorship and a capital readiness program, networking events, a group of partnering producers across the state, as well as incubation space on Nebraska Innovation Campus.