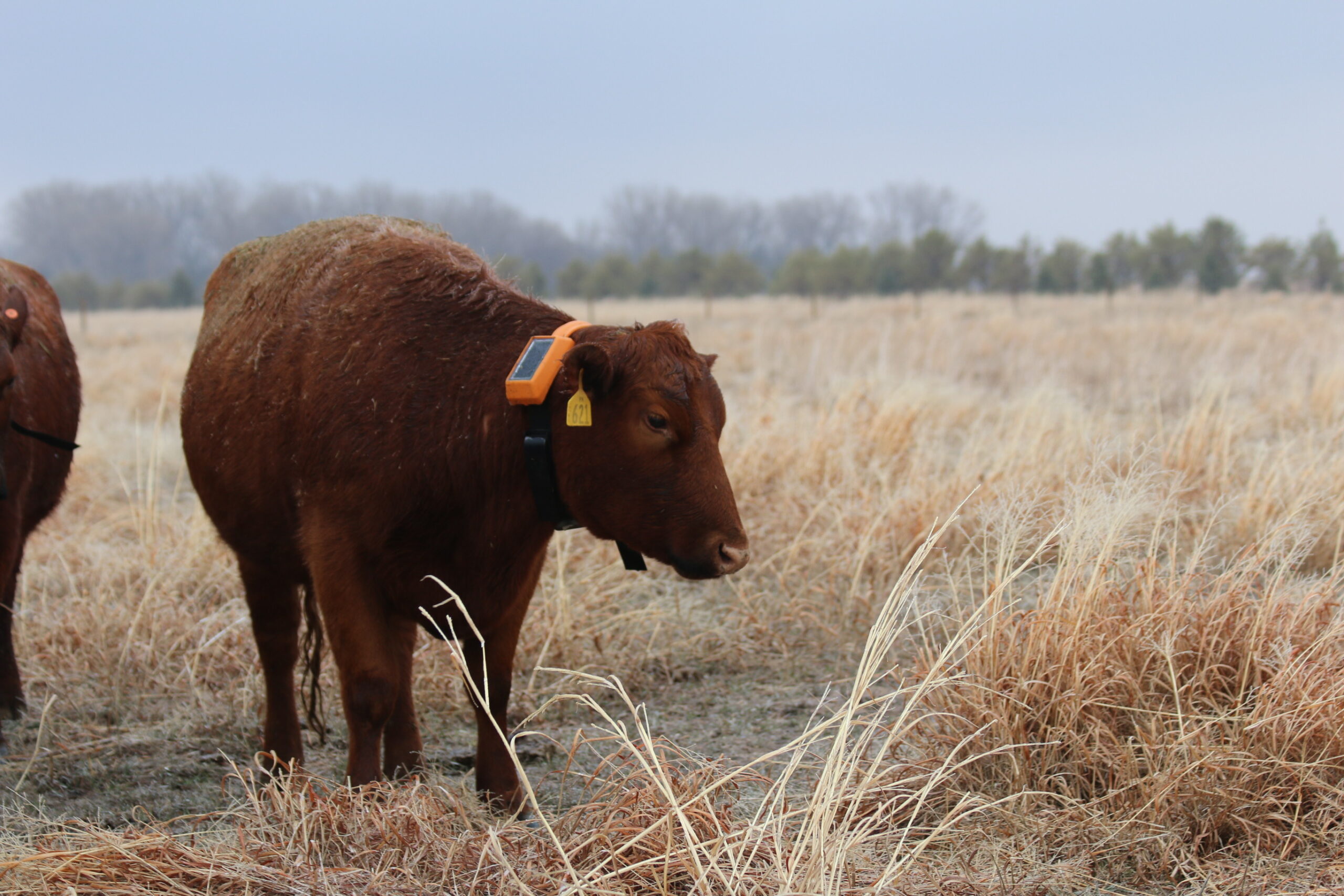 MIDWEST
The Midwest was missing a leading Ag-Tech seed fund.
UNDERFUNDED
Ag-Tech is a nascent and dramatically underfunded segment.
TRANSFORMATION
The ag and food system is undergoing a profound transformation. We must adapt and innovate.
NEW APPROACH
The typical tech-first approach of venture capital doesn't match the customer-first realities in Agriculture.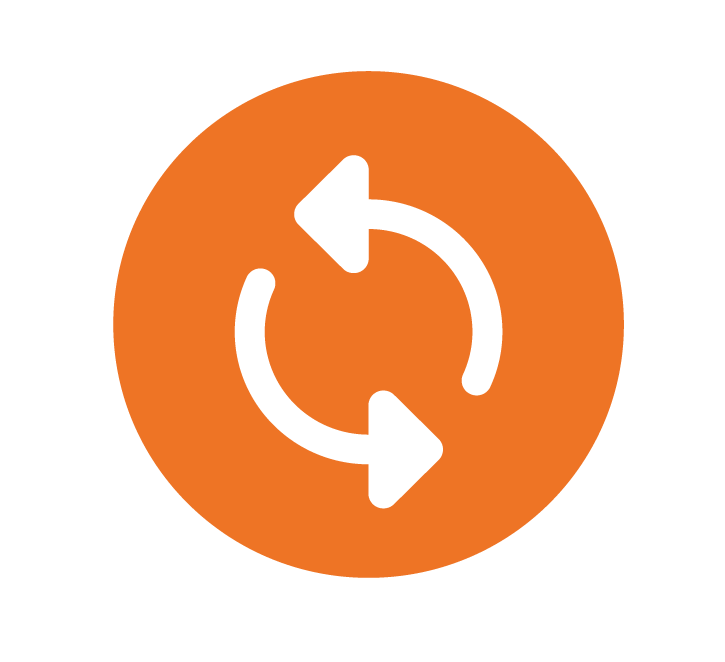 CHANGING CONSUMER PREFERENCES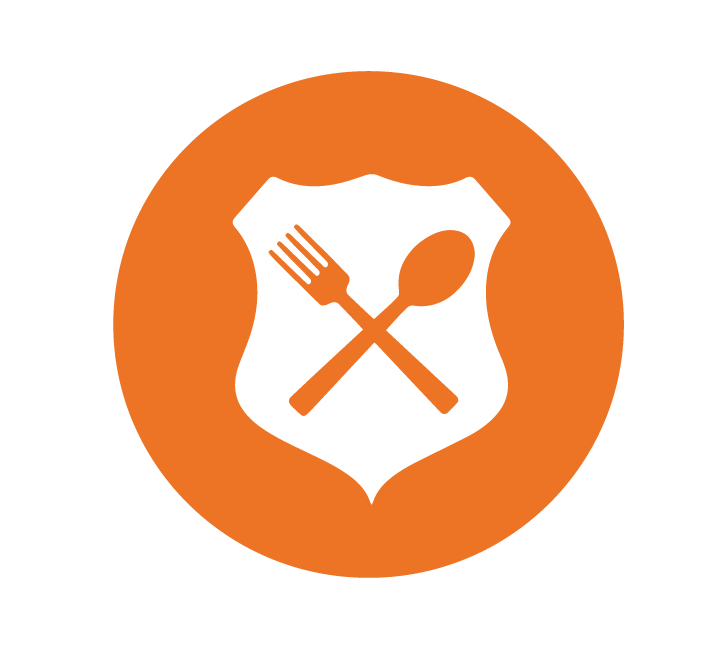 IMPROVE FOOD TRANSPARENCY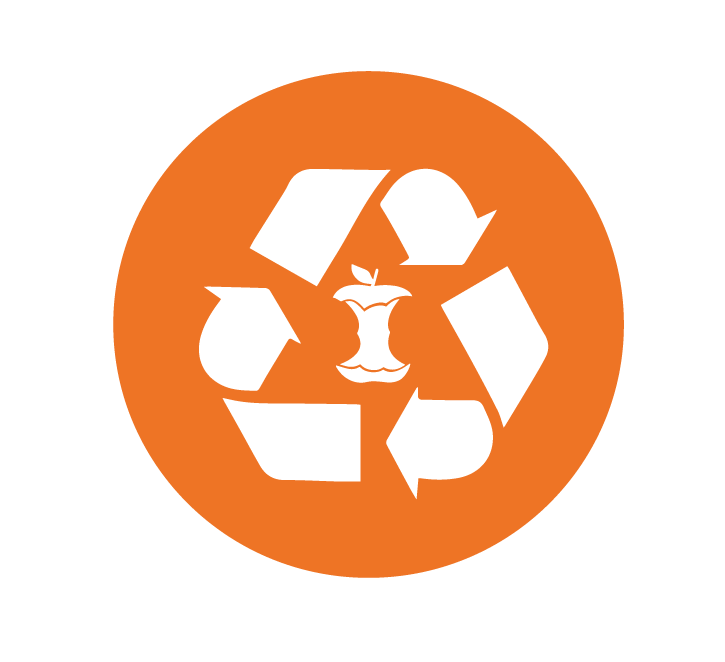 SUSTAINABILITY, REGENERATION AND IMPACT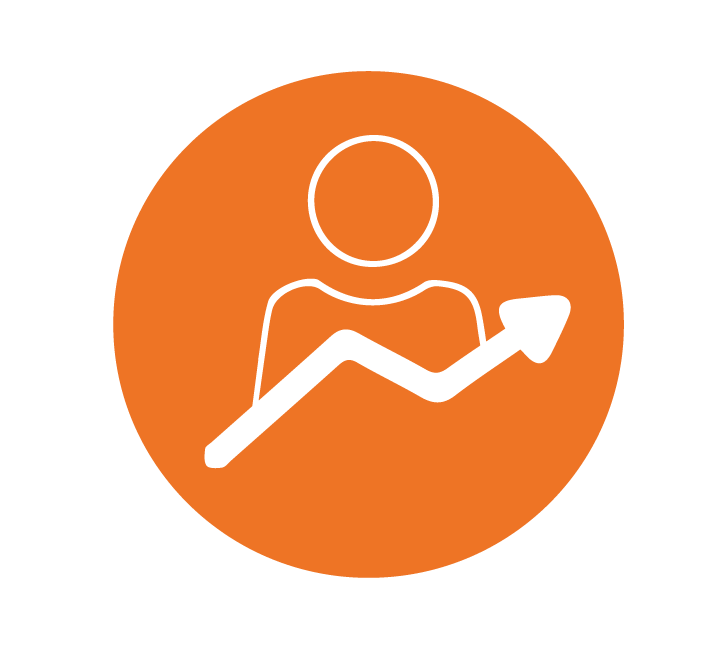 PREPARE FOR POPULATION INCREASE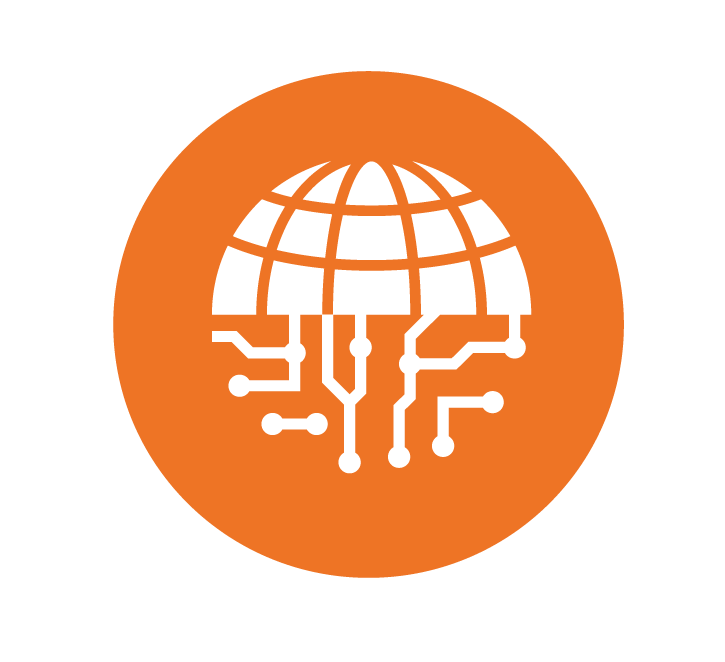 THE BENCH
We've assembled an incredibly robust network – that we're calling The Bench – of agriculture producers (including next generation farmers), agribusinesses, founders, managers, networkers, and mentors, to not only help us validate problems and opportunities within Ag-Tech, but to also serve as advisors, coaches, and first-customers for our portfolio companies.
FARMER FIRST
We're proud that our fund is backed almost exclusively by agriculture producers and agribusiness. This will foster our approach of understanding and backing founders solving real problems with real solutions for Midwest agriculture.